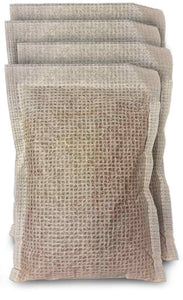 Our best-selling flavor, now the perfect cold brew coffee! The unique combination of cinnamon, almond, and macaroon flavorings is unmatched in this classic treat.
Perfect for a warm summer day served cold or over ice.
Each 2oz bag makes a quart of cold brew. Use a 4-ct Pitcher Pack to make a gallon.
1 two oz bag makes a quart
4 two oz bags make a gallon
Medium Roast
Low Acidity
100% Arabica Beans